Why Borna Danger Ribbon ?
Borna Danger Tape is a company active in the production and printing of hazard tape:
Our products are hazard tape - gas - water - electricity - oil - telecommunications - green space - rescue with any writing on the risk tape to the liking of our valued customers with a variety of colors. Please contact the sales department to place an order. Thank you for following this path.
Borna Hazard Belt Group has entered the field of hazard belt production with the aim of satisfying customers. Borna Risk Bar Group knows the code of each business and can design and implement for each business. Borna Danger Tape Group is proud that to date, with creativity and ideas in the field of production of hazard tape, has been able to provide quality tapes that fit the customer's taste. We give this assurance to you, dear customers, so that you can have products according to your wishes, in compliance with the principles of international standards for the production of hazard tape.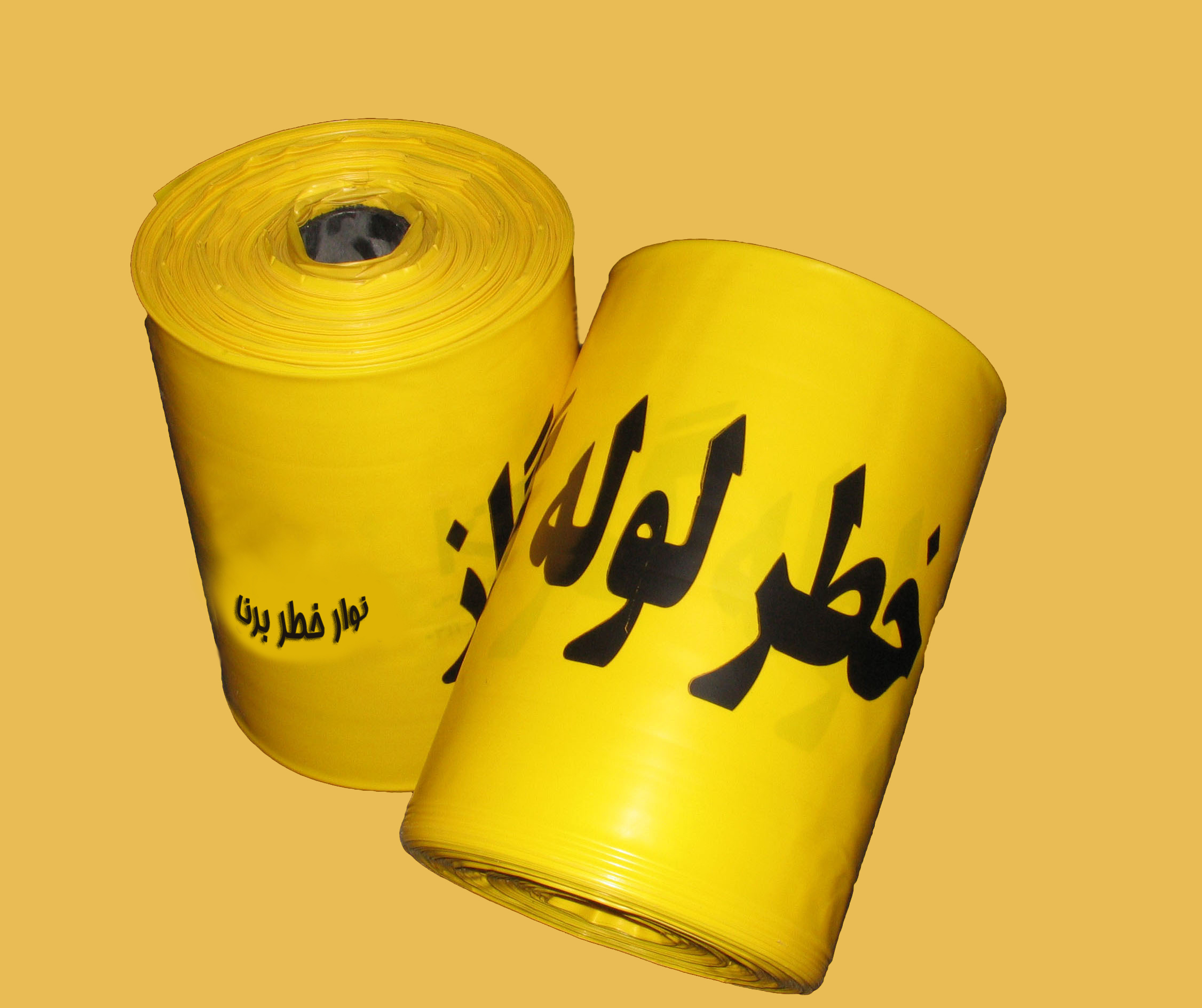 Completely durable and quality
Borna Risk Belt Group is ready to sign contracts with all related companies individually and in bulk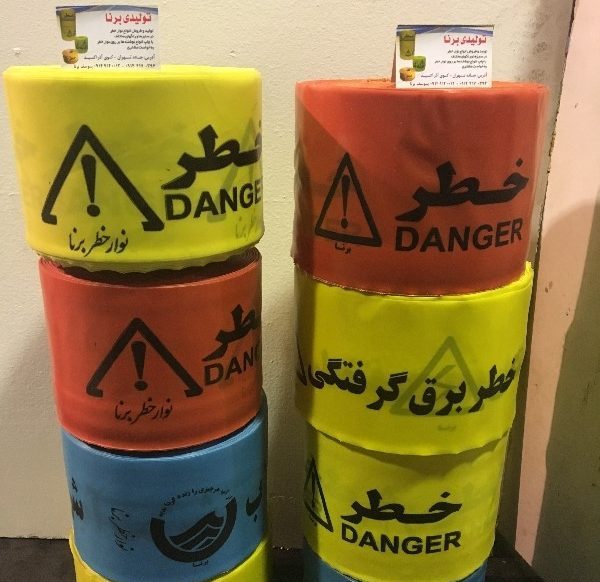 Ready to apply for order 24 hours a day, 7 days a week
Borna Danger Bar Group is ready to provide services to you at any time of the day or night.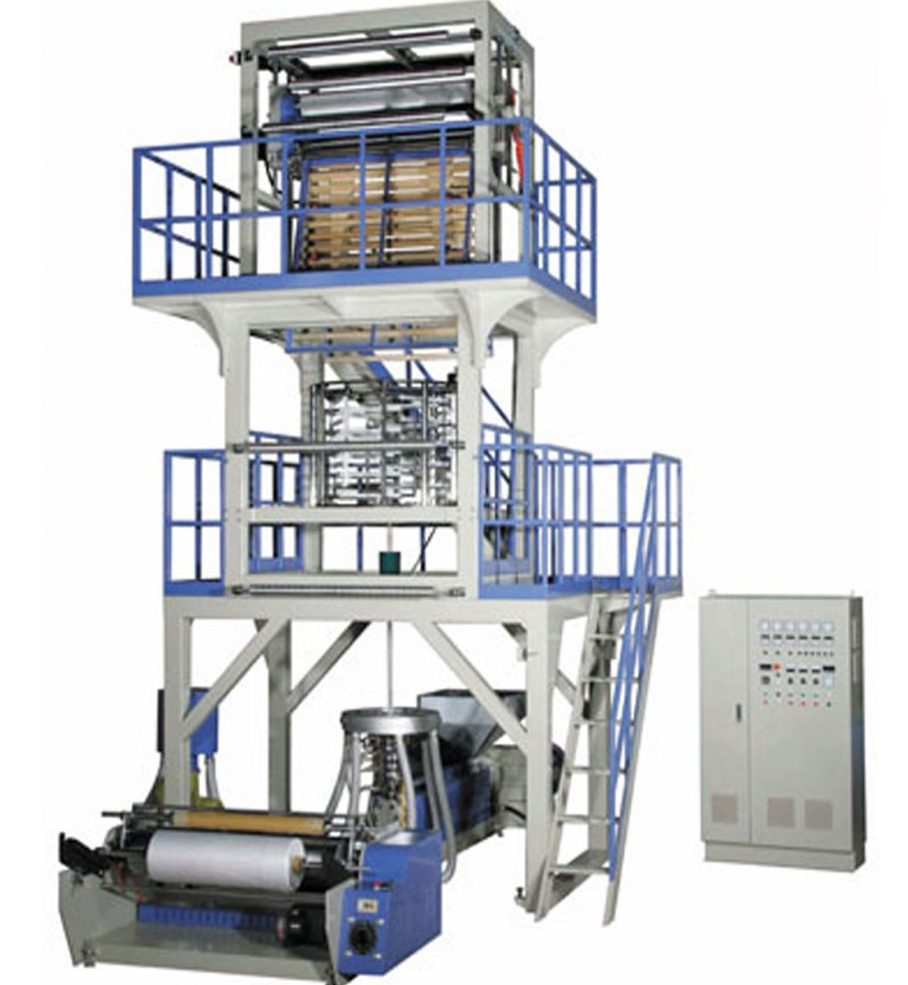 Observance of production standards

Utilizing updated and advanced devices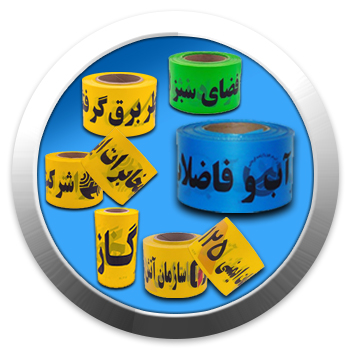 Management and implementation
Access your orders as soon as possible with the Borna Danger Belt Production Group